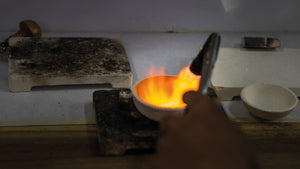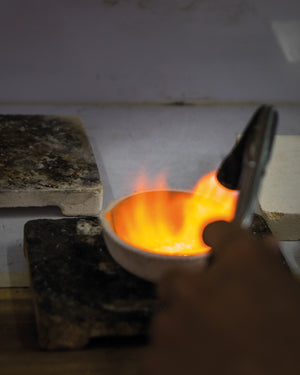 Crafted to perfection
Bangkok, the city known for its vibrant energy and never sleeps, is the perfect place for the production of our Sparkling Jewels collection. Here our talented silversmiths work with precision and passion on each piece of jewelry, surrounded by the colorful and creative atmosphere of the city. In our studio, craftsmanship and design come together in the creation of our beautiful collection of silver jewelry.
Stunning Perfection
From the bustling streets of Bangkok to Sparkling Jewels' global jewelry collection, our silver jewelry requires craftsmanship and is the result of a complex manufacturing process involving melting, shaping and processing of raw parts. Cubic zirconias are carefully placed by hand and finally each item is polished to accentuate its unique design.
Discover our collections of silver and gold-plated silver, made with care and attention to detail. Whether you're looking for a classic ring or a statement necklace, our unique pieces are designed to make you shine. Choose your favorite style and make a statement with Sparkling Jewels.