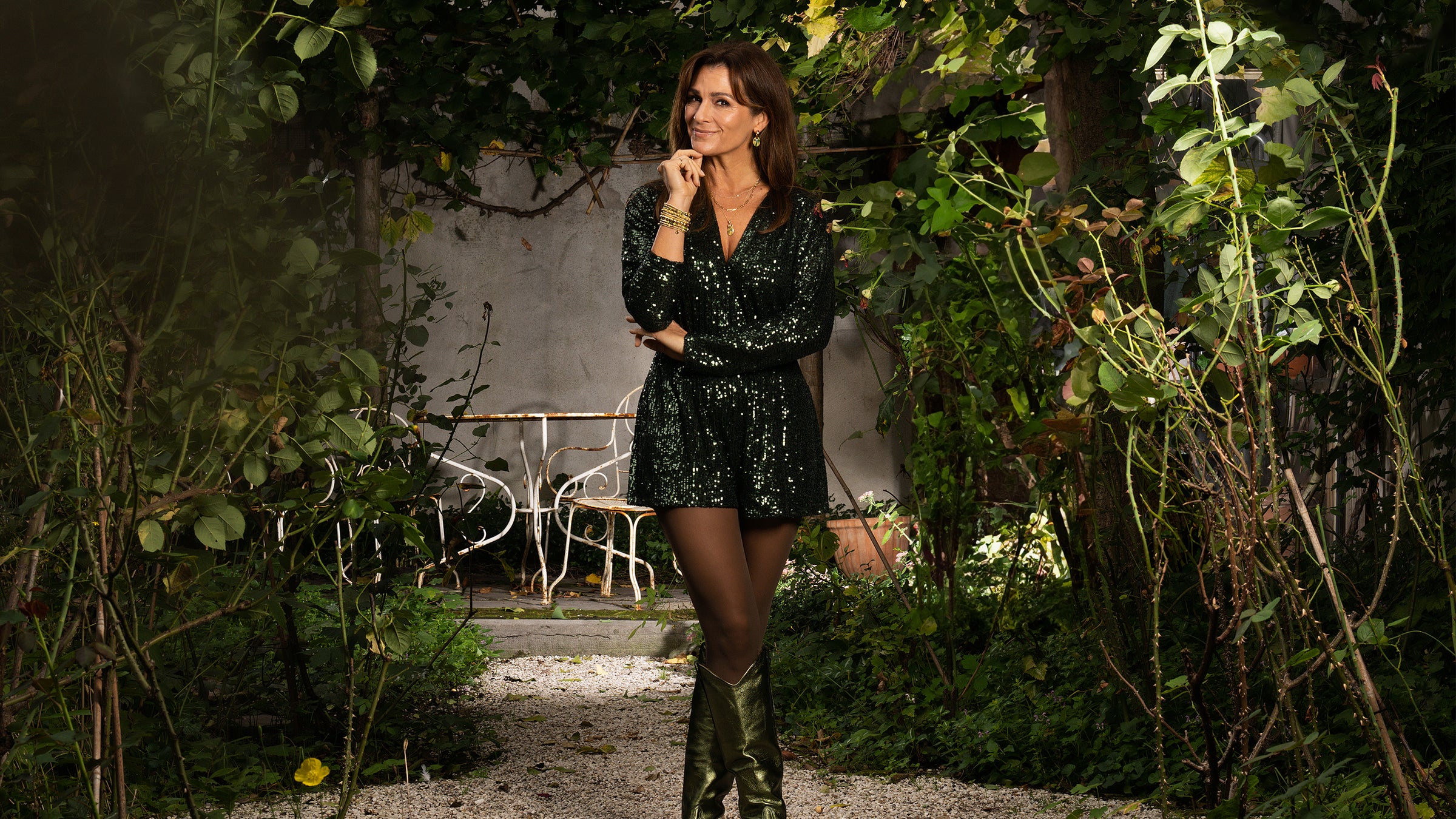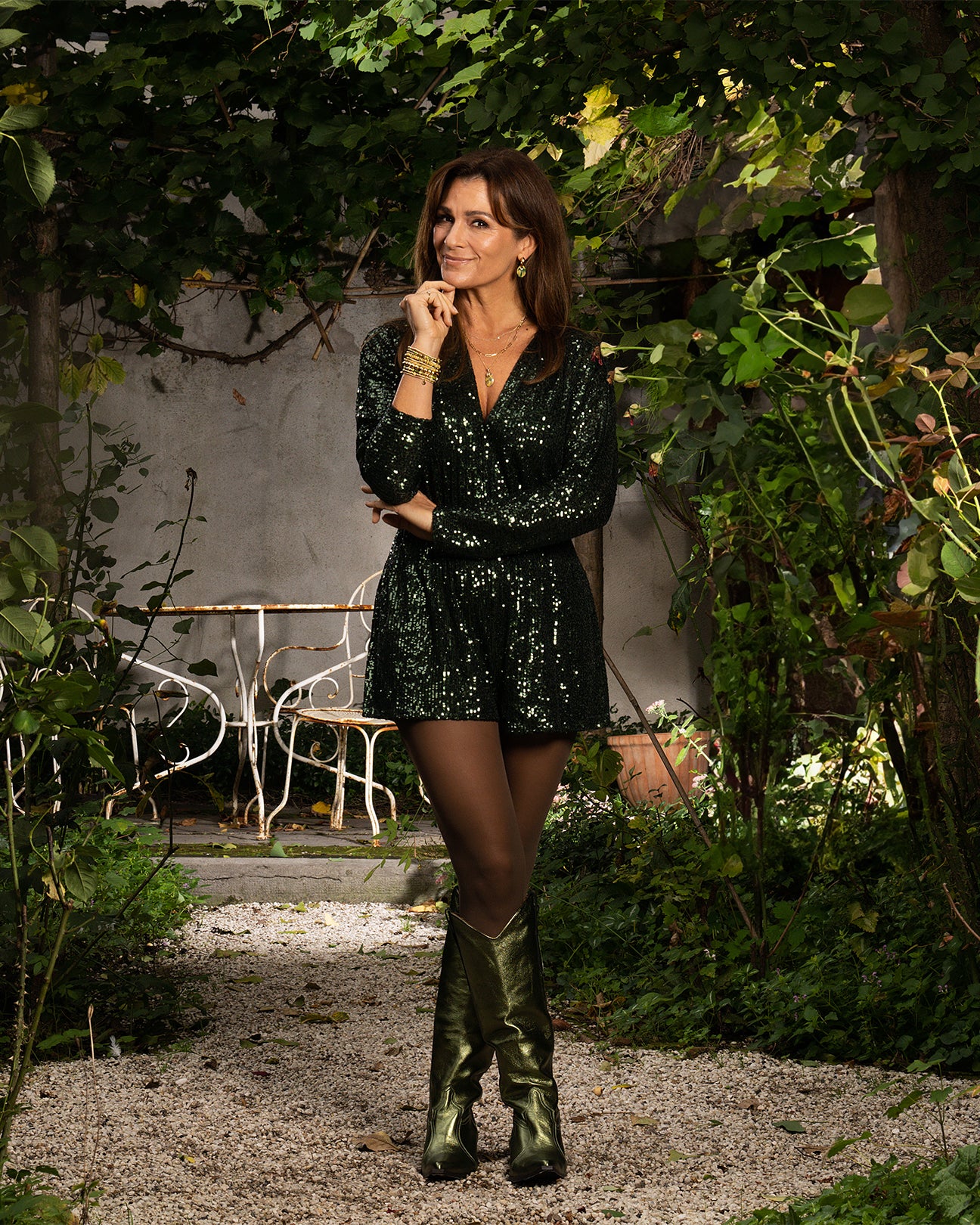 My Hidden Gem
"Colorful, feminine and timeless, that's how I would describe my hidden gem collection. I wanted to put something down that can be worn for every age and opportunity, I was also looking for a really unique Gemstone. The nice thing about the collaboration with Sparkling I think you are all the essentials and Gemstones You can mix & match each other, so you can combine endlessly and always really make your own unique jewelry set! "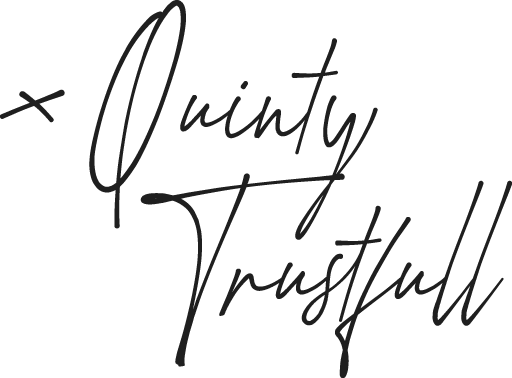 Mix & Match
Bee Sparkling All jewelry can be mixed and match endlessly. For example, combine Huggies and Push Back Earrings of Gemstones Optionally, or put together your own unique chain set. Stack your favorite bracbads and complete your look with the mood Sparkling Rings.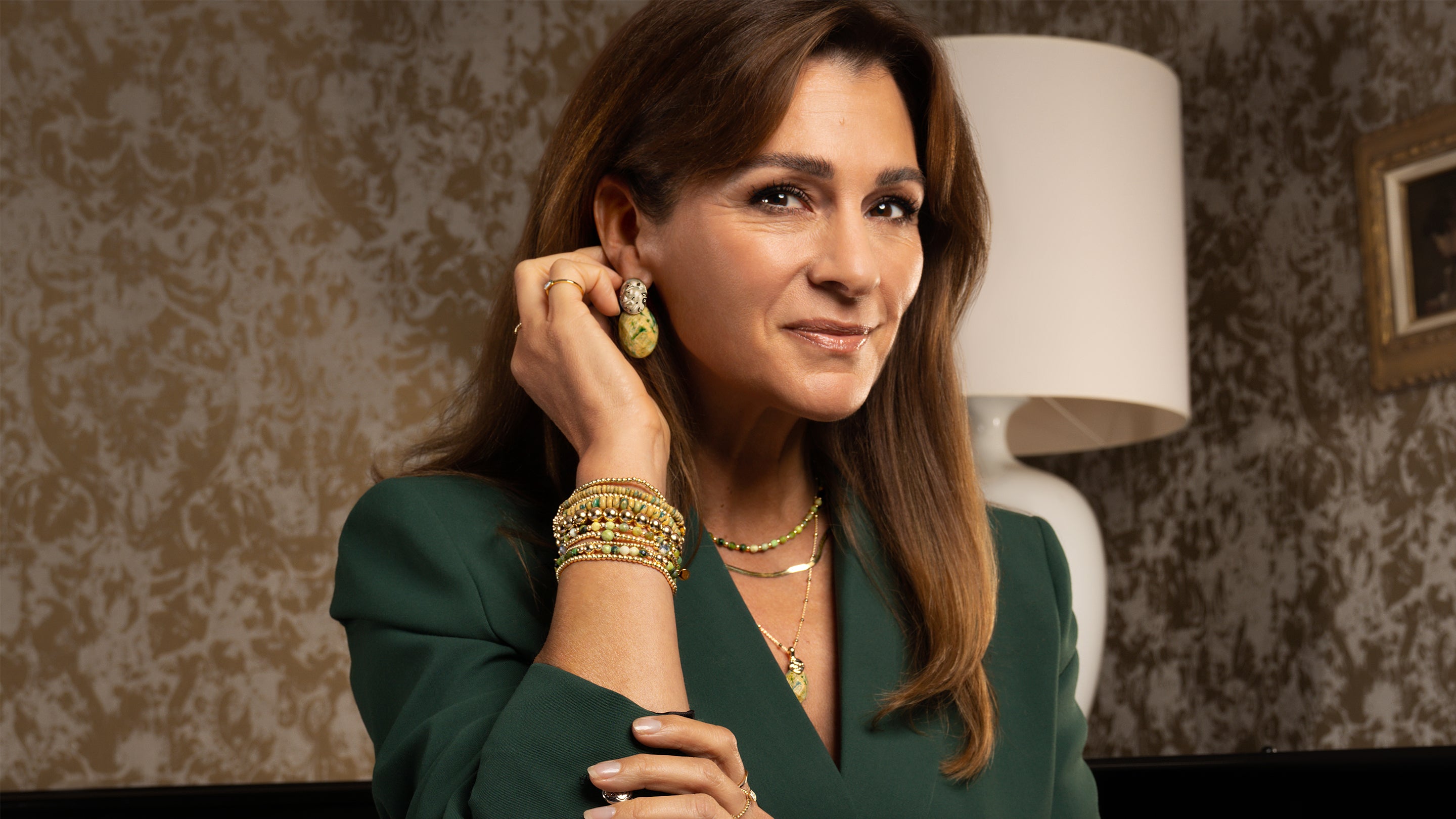 Mood
Onze sieraden worden altijd met de grootste zorg, liefde en aandacht verpakt, zelfs wanneer het een cadeau is voor jezelf! Voor onze bijzondere Hidden Gem Collection hebben we zelfs passende doosjes en pouches ontworpen, compleet in lijn met de prachtige kleurtinten van de unieke edelstenen.