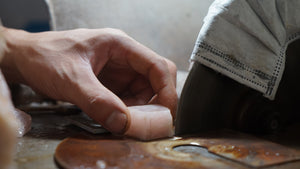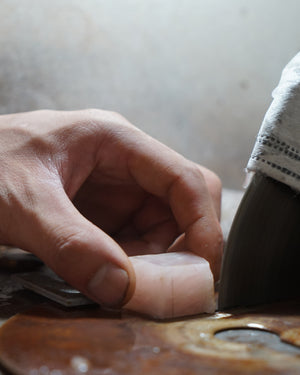 A vibrant collection of Gems
A vibrant collection of Gems
Our colorful gemstones are passionately crafted in vibrant Hong Kong, where the city is just as exciting as our sparkling stones.
Raw gemstone blocks are brought from all over the world to our production workshop, where they are cut and polished into sparkling gems. Our talented craftsmen are true artists, combining traditional grinding techniques with the latest technologies.
Earth's Treasures
Did you know that gemstones come from all over the world? From the mines in Africa to the ocean floor in Australia, each gemstone has its own unique story and history. Our gemstones are selected with the utmost care and attention and processed into beautiful jewellery. Join the journey of our gemstones!
Let the colors of the world inspire your personal style with new gemstone shades every season. From brightly colored aventurine to beautiful quartz. Whether you opt for a single statement ring or a full mix and match look, our jewelery will bring your personality to life and add a sparkling touch to any outfit.