Colors of Marrakesh
Sparkling in Morocco
Walking through the desert
Discover Sparkling's new summer collection, inspired by the colorful and vibrant culture and environment of Marrakesh. Mix and match the beautiful jewelery with vibrant shades of pink, purple, red and green to adapt any look to any occasion. Relive our journey and inspiration, shop now in your favorite store or view the collection online.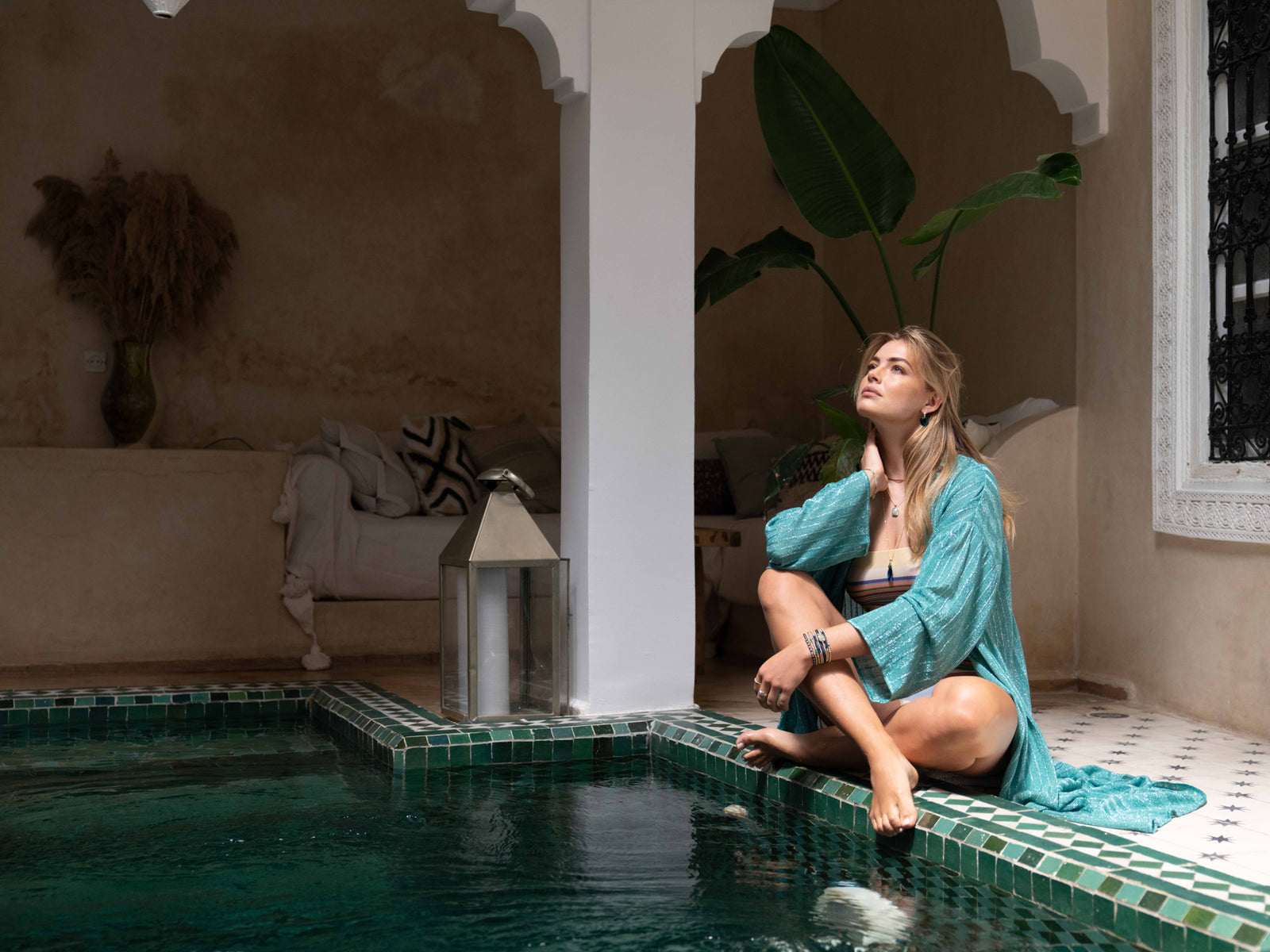 Our most beautiful spots
From colorful souks to lost in the desert spots. Marrakesh and its surroundings offer vibrant places where smells, colors and sounds overwhelm your senses, but also endless sand dunes that form a beautiful contrast to our jewellery.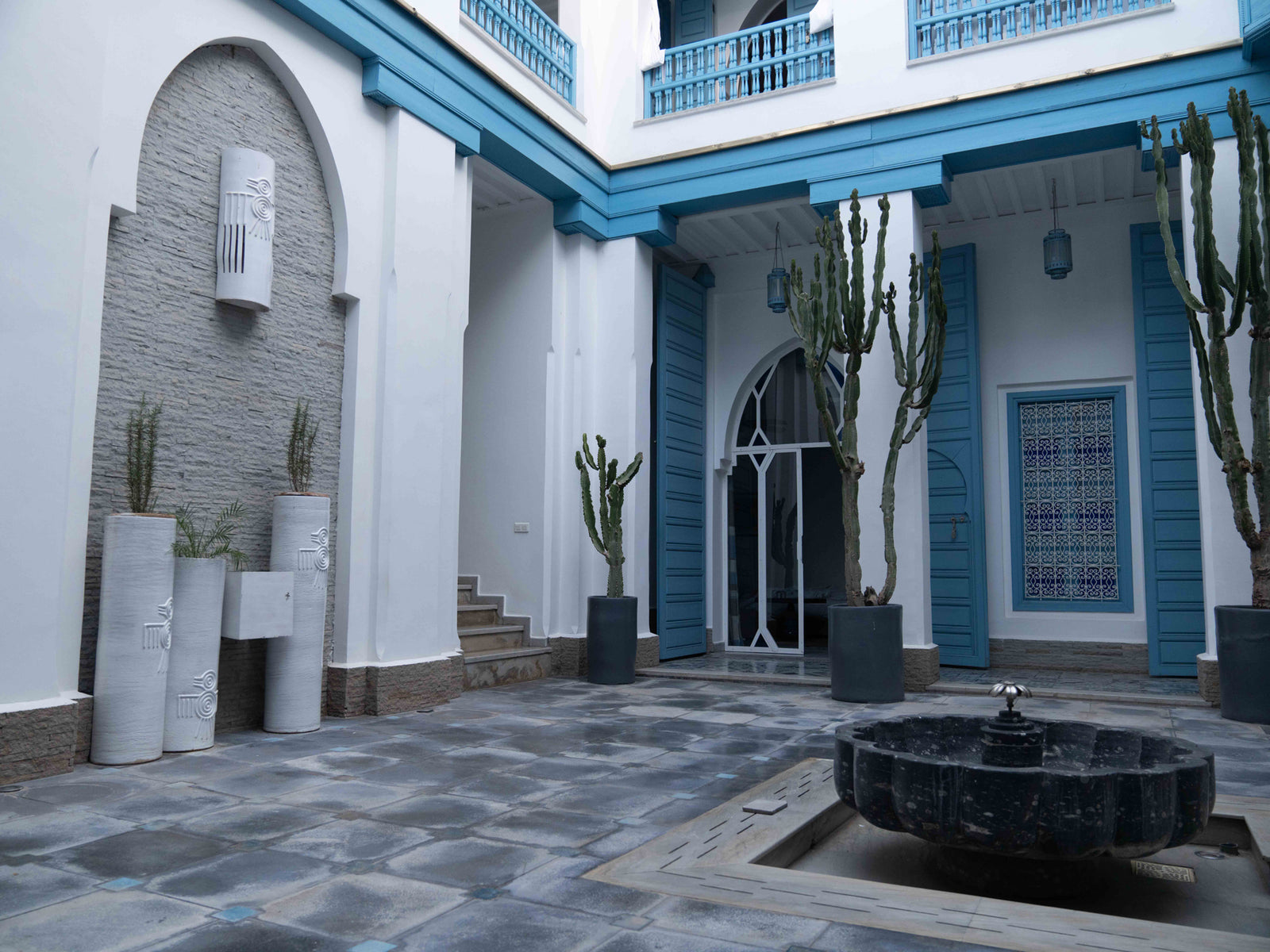 Colors of Marrakesh
Mix and Match endlessly with earrings, bracelets, necklaces and gemstones. Whether you're looking for a hip necklace for a night out this summer or colorful earrings to brighten up your everyday outfit, the Colors of Marrakesh collection has something for everyone!