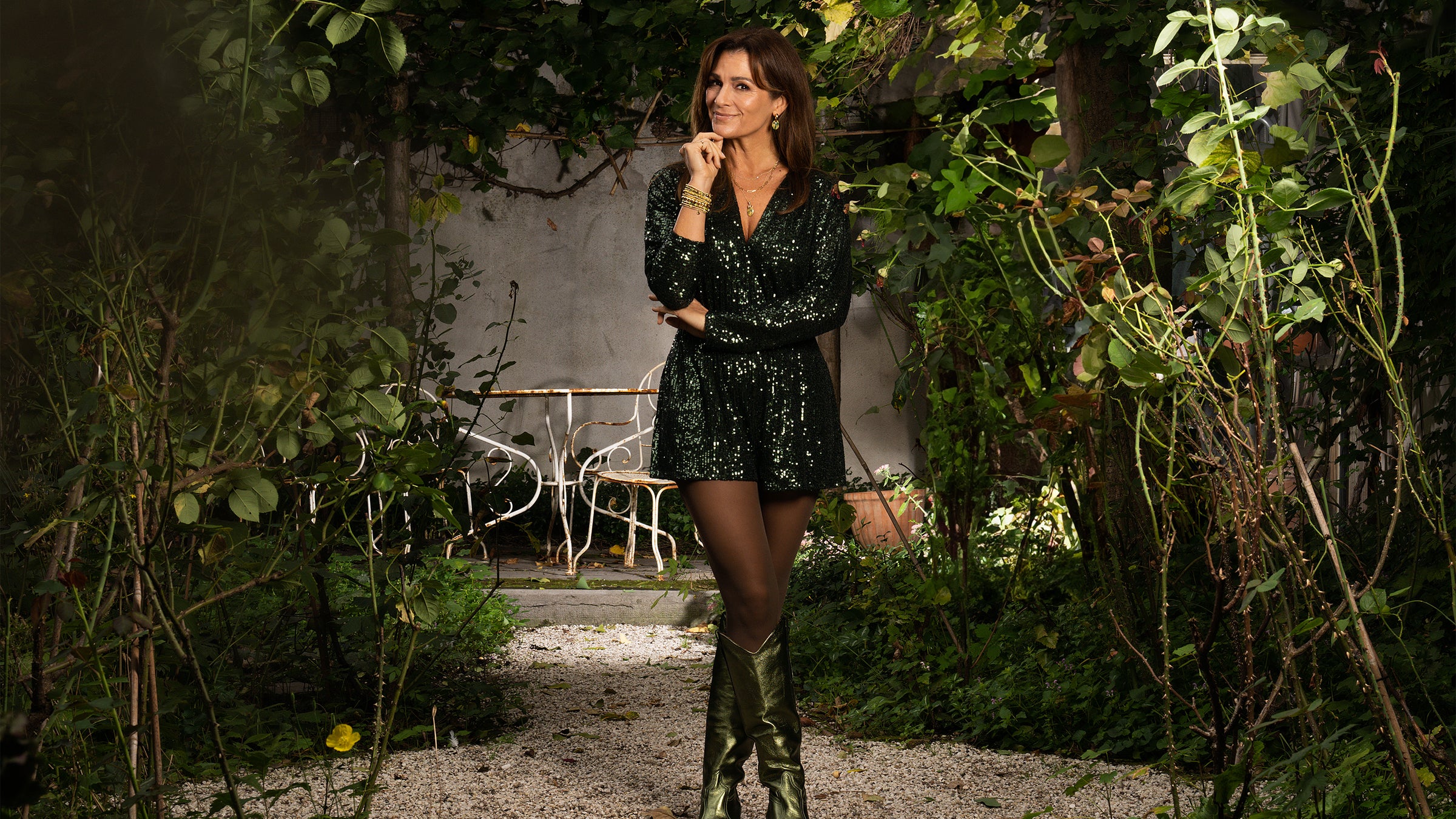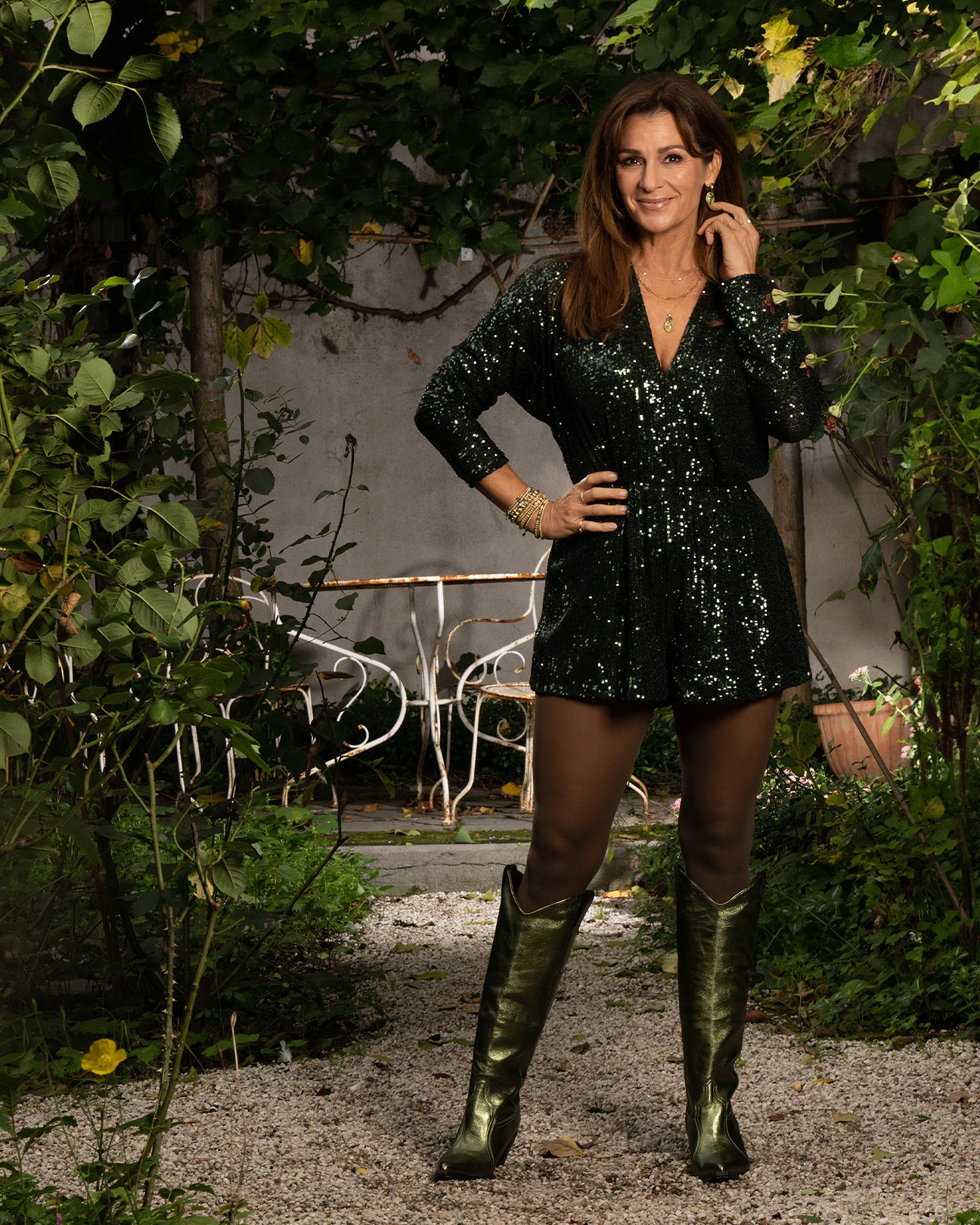 Quinty Trustfull
Hidden gem
Limited Edition Gemstones Collection
Seen in
Discover our collections
Edge collection
The Edge collection takes you to a world of daring expression and contemporary
aesthetics.
Twist collection
Within the Twist collection, have been circulated contours and cable designs together to have a
Create fascinating play of lines and curves.
Mix & Match
Bee Sparkling All jewelry can be mixed and match endlessly. For example, combine Huggies and Push Back Earrings immediately Gemstone Optionally, or put together your own unique chain set. Stack your favorite bracelets and complete your look with the most beautiful Sparkling Rings.
Our benefits
Mix & Match
You can mix and match all jewelry. Start with the Essentials and keep combining endlessly with the newest Sparkling collections.
Always nicely packaged
One thing has all jewelry in common: with the greatest care, love and attention they are packed for those beautiful, loved ones and special moments.
#besparkling styled by you!